Taiwan Wound Therapy Society Conference, March 2022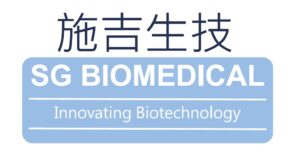 Sharing some photos from last weekend at the Taiwan Wound Therapy Society conference.
Our medical distributor, SG Biomedical, had a productive weekend demonstrating our SteriPlas to doctors and nurses keen to learn about the benefits of cold plasma for the treatment of wounds, surgical site infections and medical dermatology. 
For more information about the Adtec SteriPlas and how to obtain this in the SE Asia region, please contact our distributor SG Biomedical for more information.