Resuming the exhibition season of May 2022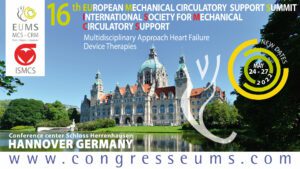 We're excited to resume our month of exhibitions. Starting from next week, you can find us at the EWMA conference in Paris from 23-25 May and at the EUMS-ISMCS conference in Hannover from 24-27 May. At both conferences, we will be exhibiting with our cold plasma medical device, the Adtec SteriPlas, ready to give you a live demonstration on how quick and effective it is for chronic infection management.
Be sure to visit us at booth no.270 at EWMA and booth no.24 at EUMS.
We would also like to encourage you to visit Dr Heinrich Rotering's cold plasma presentation at EWMA, where he will be speaking about the efficacy of our medical device for cardiac surgical site infections. His poster presentation will be held at 10am on Tuesday 24th May 2022.
We're looking forward to meeting with new and familiar faces next week. Stay tuned for our updates to follow.